Free Tutoring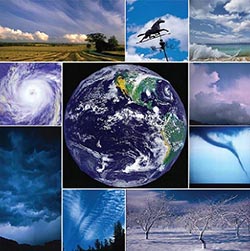 The department is offerieng FREE walk-in tutoring for students enrolled in the following courses:
GEOG 10100 - People and Their Environment
GEOG 15000 - World Regional Geography
Bring your textbook, notes and your questions during the times listed below. No appointments are necessary.

Note: No tutoring when no classes are scheduled or there is a University holiday.
Tutoring Dates & Times
Begins September 17, 2018

Mon.
Tue.
Wed.
Thur.
Fri.
11:10 AM to 12:25 PM
with Megan Michalak
in HN 1004
11:10 AM to 12:25 PM
with Megan Michalak
in HN 1004
2:10 to 3:25 PM
with Parisa Setayesh
in HN 1004
2:10 to 3:25 PM
with Parisa Setayesh
in HN 1004