SWG Talk
Spatial Analysis of the Financial Crisis:
Modeling Movement of Credit & Securities Clusters
Across the New York Metro Area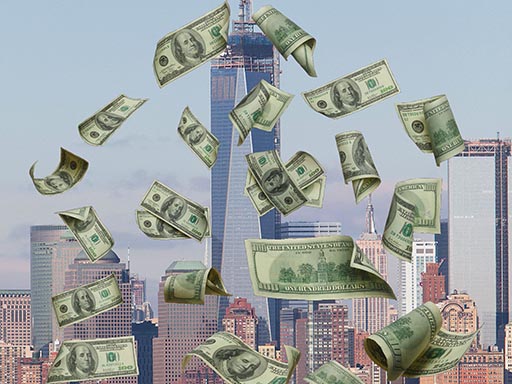 PRESENTER:
Silvia Lorenzo, M.A., Geography
2014 Winner of the Society of Woman Geographers'
Graduate Fellowship Award
Tuesday, May 5, 2015
Time: 3:45 pm to 5:15 pm
Room: 1021 HN
Refreshments will be served!
This presentation will examine the processes underlying the movement of the financial services industry across the region throughout the 2000s by modeling credit and securities clusters using a Geographically Weighted Regression.
Silvia Lorenzo has presented sections of her research at AAG, and will participate in the Global Conference on Economic Geography in Oxford, UK as well as the OpenStreetMap conference in NYC. She is currently working as a Geographic Researcher at NYC Department of City Planning.
Sponsored by the Society of Woman Geographers & Hunter College Department of Geography.