SWG Talk
2015 Winners of the Society of Woman Geographers'
Graduate Fellowship Award Presentations
Monday, February 1, 2016
6:00 pm to 9:00 pm
1004 HN
Spaces of Solidarity:
Mexican Hometown Associations in New York City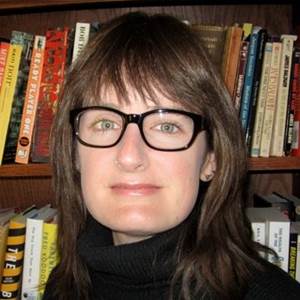 PRESENTER:
Araby Smyth
MA 2015, Geography
Abstract: Immigrants in the US form hometown associations, which send money collectively to their home countries in order to support the completion of public infrastructure and community projects. This presentation examines Mexican hometown associations in New York City and shows how they go beyond their initial function of sending remittances and work to build and strengthen communities in the US. Using primary data collected from recent interviews and a close examination of the ethical practices described in diverse economies literature, this talk will show that the same solidarity that unites members of a hometown association around funding communal projects in their home country also motivate members to generate new immigrant spaces of care and support in New York City.

---
Community Gardens as Green Infrastructure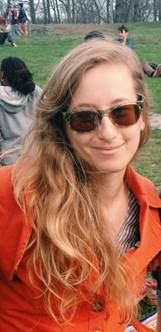 PRESENTER:
Mara Gittleman
MA 2015, Geography
Abstract: Community gardens are built and managed by local residents on vacant land, often as acts of resistance against urban decline and disinvestment. Community gardens have a number of documented benefits, particularly in the social realm: they have been shown to improve community stability, reduce crime, and provide a number of health benefits. While much of the literature also cites community gardens as providing environmental benefits for cities, there is very little research actually quantifying these benefits. Despite the numerous urban ecosystem services these spaces provide, some municipalities, including New York City, do not consider community gardens as part of their plans for open space and green infrastructure. Without an ecosystems services framework, the case for community gardens is often framed around financial trade-offs with other types of urban land-use, such as housing, leading to the loss of green space. This talk will compare the stormwater runoff rates of urban vacant lots, community gardens, and residential development in New York City and will evaluate community gardens as green infrastructure.
Sponsored by the Society of Woman Geographers and the Hunter College Department of Geography.
All are welcome to attend!
Refreshments will be served!