Professor Solecki co-authors another IPCC climate change report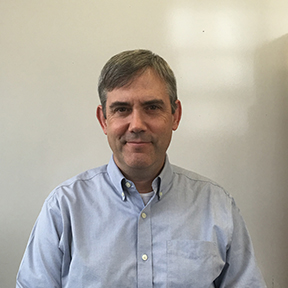 Dr. Bill Solecki is one of the authors of a major climate report that will be released next week. See this link for more info https://www.bbc.com/news/science-environment-60431081.
He is one of two or three US based authors on the reports Summary for Policy makers. He has also been asked to give congressional testimony on the report.
Congratulations to Bill with this important milestone!