Professor Solecki Coauthors IPCC Special Report on Climate Change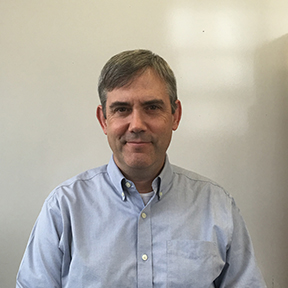 Department of Geography professor, William Solecki is a co-author of the just released Intergovernmental Panel on Climate Change (IPCC) Special Report on Global Warming of 1.5ºC. This United Nations report attempts to address the enabling conditions for meeting the objectives of the December 2015 Paris Agreement on climate change. A primary statement within the Paris Agreement is that the nations should work toward keeping global warming below 2.0°C and toward 1.5°C.
The report states that limiting global warming to 1.5ºC would require rapid, far-reaching and unprecedented changes in all aspects of society. With clear benefits to people and natural ecosystems, limiting global warming to 1.5C compared to 2ºC could go hand in hand with ensuring a more sustainable and equitable society. The Special Report was approved by the IPCC on October 8th in Incheon, Republic of Korea. It will be a key scientific input into the Katowice Climate Change Conference in Poland in December 2018, when national governments review the Paris Agreement to tackle climate change.
Dr. Solecki was also interviewed by high profile news media including NPR's All Things Considered and The New Yorker.
Related Articles: