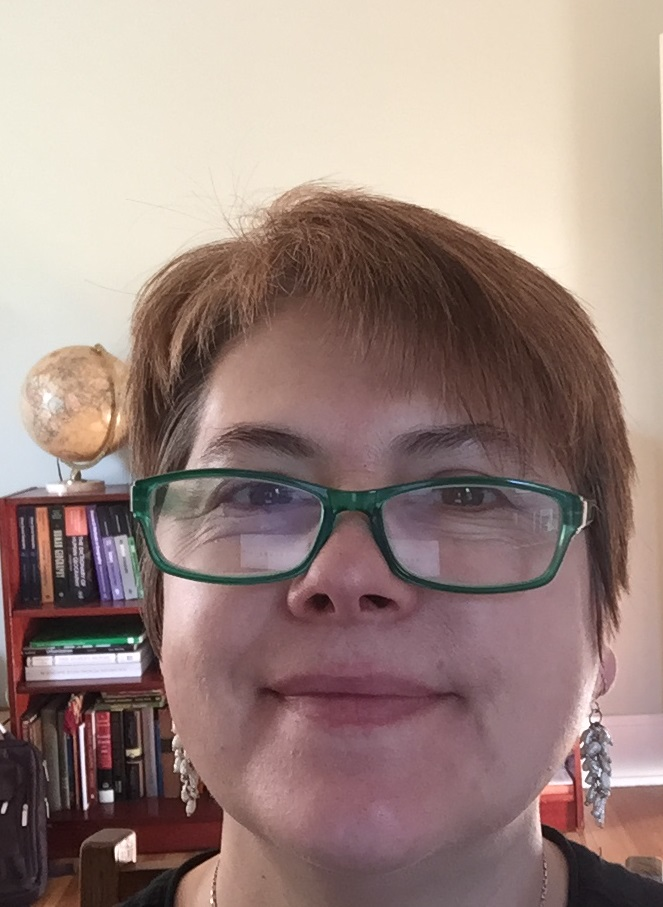 On Wednesday November 15, Marianna Pavlovskaya, PhD, gave the keynote address titled "GIS for Social Transformation" at Temple University's GIS Day celebration. Dr. Pavlovskaya, a professor of geography at Hunter College and the CUNY Graduate Center, conducts research on urban geography, feminist geography, and critical GIS (Geographic Information Science).
Dr. Pavlovskaya was also interviewed and shared her insights as a teacher, scholar, immigrant, and mentor. Read the transcript of the interview.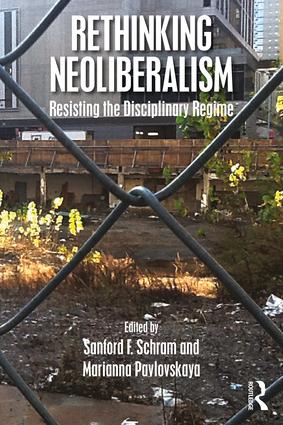 In August 2017, "Rethinking NeoLiberalism: Resisting the Disciplinary Regime" was published. Dr. Pavlovskaya was a co-editor and contributed a chapter on Russia to the book.