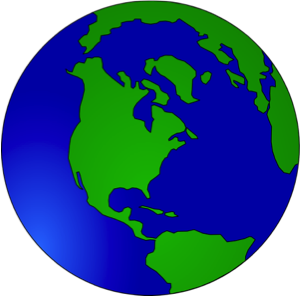 Wednesday, April 3, 2019
1:00 PM to 2:00 PM, Room 1022 HN
4:30 PM to 5:30 PM, Room 1022 HN

We welcome students interested in becoming geography majors and existing majors too.
Discussion to include:
Fall 2019 course offerings
New geography major requirements for fall 2019
Changes in remote sensing courses
There are new geography major course requirements to be implemented in the fall 2019 semester. Current majors can continue with the existing major requirements or switch to the new requirements.