In the News
Hurricane Sandy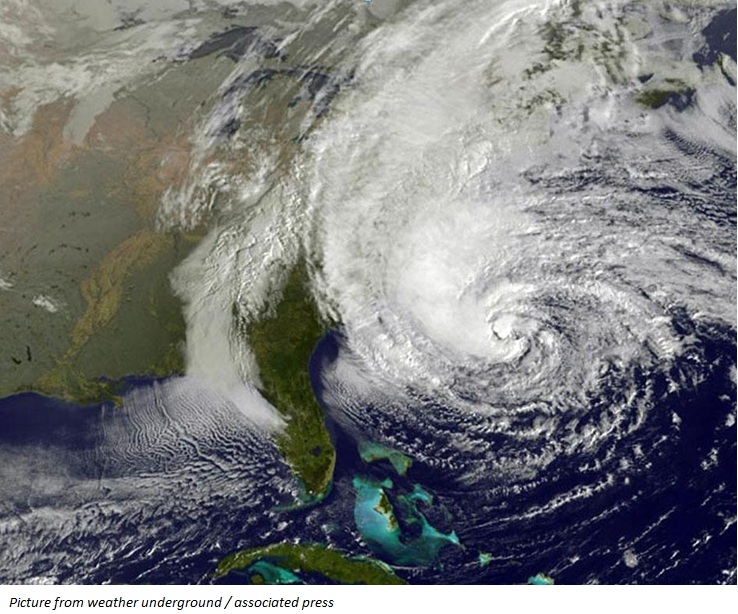 In the wake of Hurricane Sandy the Department of Geography wants to extend our sympathies to all our students, faculty, staff, and friends who have suffered. Below you will see several links. The first three contain information from President Raab of Hunter College, and from CUNY, on support services for students, faculty, and staff who are suffering from the hurricane. The remainder are links to Hurricane Sandy related information that Geography Department faculty have prepared.
Links related to support services:
Department of Geography thoughts on Hurricane Sandy:
Professor Solecki in the media on Hurricane Sandy
Daily News, December 1, 2012
Interest grows for major seascape projects to protect New York harbors from future storms

Gotham Gazette, November 12, 2012
Hurricane Sandy And Red Hook

New York Times, November 24, 2012
Is This the End?
Professor Frei in the media on Hurricane Sandy
NY1 Inside City Hall , December 6, 2012
NYC Future Panel