GIS Day Talk
Census Data HUNTer. How to find what I need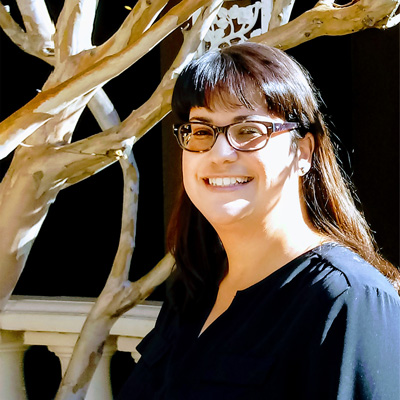 Noemi Mendez
Geography MA alumna
Data Dissemination Specialist
U.S. Census Bureau
Wednesday, November 13, 2019
4:30 PM - 5:30 PM
HW 8th Floor Faculty Dining Room
ALL ARE INVITED!
RSVP to Amy Jeu at ajeu@hunter.cuny.edu
BIOGRAPHY. Noemi Mendez is a Data Dissemination Specialist at the United States Census Bureau. Currently, she is responsible for public relations, outreach and training the public on how to access and use census data. She specializes in working with grant writers, GIS users, businesses and the media. Noemi was a former Geographer in the Geographic Standards and Criteria Branch and in the Field Division at the Philadelphia Regional Office. Noemi is a subject matter expert in areas such as tabulation and collection geographies. She managed and coordinated 2010 Census Geographic Partnership Programs such as Participant Statistical Areas Program (PSAP), Tribal Statistical Area Program (TSAP) and Local Updates of Census Addresses (LUCA).
In addition to holding these positions in the federal government, Noemi has worked at the Maryland Department of Juvenile Justice and as a GIS/Logistics consultant in the private sector.  She is also an adjunct at Johns Hopkins University and Temple University. 
Noemi is  a member of Gamma Theta Upsilon International Geographic Honor Society,  Women in GIS and the Society of Women Geographers. She also serves as an advisor for the Temple University Professional Masters GIS program.
This event is sponsored by the Hunter College Department of Geography and Environmental Science with support from the President's Student Engagement Fund.