Guest Speaker
Climate Change: How do we know what we know?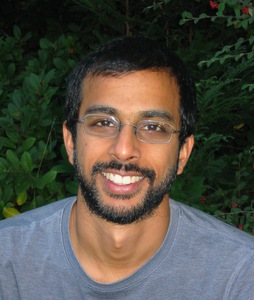 GUEST SPEAKER:
Dr. Nadir Jeevanjee
Harry Hess Postdoctoral Fellow
Princeton University
Thursday, December 6, 2018
11:10 AM - 12:30 PM
1022 Hunter North
ALL ARE INVITED!
RSVP by Dec 5 to Professor Rutberg at rrutberg@hunter.cuny.edu
Description: How do we know that increasing atmospheric CO2 is human-caused? How do we know this increase is causing the observed global warming? Dr. Nadir Jeevanjee, Harry Hess Postdoctoral Fellow, Princeton University, will present the evidence which answers these questions. Pizza will be served afterwards.