Geography Seminar Series
Data abstraction for GIS users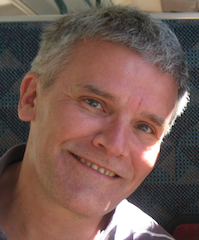 SPEAKER:
Professor Werner Kuhn
Director, Center for Spatial Studies
Department of Geography
University of California Santa Barbara
Abstract: The complexity of typical collections of GIS commands (in toolboxes of commercial or open source systems) remains largely untamed. With the move from desktop systems to online libraries and web services, users face an even more bewildering choice, as they first have to know where to look for their desired mapping or analysis operations and then find an appropriate command on a chosen platform. In this talk, I claim that GIS designers today face the same challenge as programmers did in the 1980's: to organize computations in a re-usable form (but now for users and application programmers). I argue that remedy might come from the same idea as 30 years ago–that of data abstraction. Today's GIS commands are the results of procedural abstraction and need to be wrapped into user-level "abstract data types". I propose a set of such types, characterized by their operations, building on my previously proposed core concepts of spatial information.
---
Future urbanization and climate change: How many urban residents may be living in extreme heat?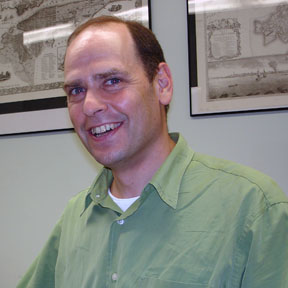 SPEAKER:
Professor Peter Marcotullio
Director, CUNY Institute for Sustainable Cities
Department of Geography
Hunter College, CUNY
Monday, September 21, 2015
5:30 pm to 7:00 pm
Room: 1004 HN
All are invited to attend!
Free pizza will be provided.