Geography Seminar Series
A Conversation with the Geographer of the United States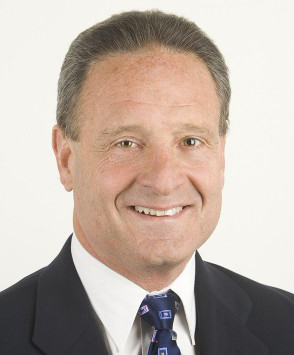 SPEAKER:
Lee Schwartz
Geographer of the United States
Thursday, April 21, 2016
3:00 pm to 4:30 pm
FDA Lounge, 8th Floor West Building
Dr. Lee Schwartz holds the position of the Director of the Office of The Geographer and Global Issues in the State Department's Bureau of Intelligence and Research.
Geographer of the United States Lee Schwartz is interested in meeting Hunter students to discuss current geographical issues and to discuss potential career paths for Geography students. All geography and environmental studies majors are encouraged to attend. Refreshments will be served.
Attendees will also have an opportunity to meet and talk with other distinguished guests to include Dr. John Konarskii III, Executive Director of the American Geographical Society; Anthony Quartararo, CEO and President of Spatial Networks, Inc. and Fulcrum Mobile Solutions; Christopher Tucker, Founder of Mapstory and incoming Chairman of the American Geographical Society.
This event is cosponsored by the American Geographical Society, the Department of Geography at Hunter, and the School of Arts and Sciences at Hunter.