Sustainability of Future African Green Cities

TUESDAY, MARCH 9, 2021
TIME: 4 – 5 PM (ET)
REGISTER AT https://tinyurl.com/HCgss030921
Africa is the least developed continent and at present it suffers from rapid urbanization which does not keep pace with economic development. Sprawl of African cities, lack of social services and high rates of unemployment are the direct consequences of rapid urbanization. With these problems in mind, what are the chances of transforming the African cities into sustainable green cities?
SPEAKER: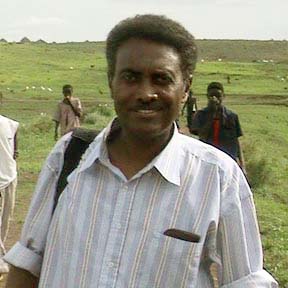 Professor Mohamed Babiker Ibrahim
Department of Geography and Environmental Science
Hunter College of the City University of New York

---
This event is co-sponsored by the Hunter College Department of Geography and Environmental Science and the Greenbelt Society. For more information about the GeoSeminar Series, please contact series organizer Professor Mohamed Ibrahim at mibrahim@hunter.cuny.edu.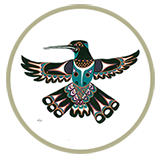 About Greenbelt Society. We are a diverse group of professionals, faculty, alumni and students affiliated with the Department of Geography and Environmental Science at Hunter College in NYC. Our mission is to provide a platform for members to actively participate in projects, events and other activities in environmental science and sustainable development. We seek to promote intellectual and professional development through discussion, interdisciplinary collaboration and external networks. We believe that education is fundamental in the conservation and preservation of our natural world and all the life support systems it provides. Our vision is to learn from and engage in environmental stewardship. We follow a bottom-top model, empowering those that want to have a voice and take actionable steps toward a shared interest in science, environmentalism and sustainable development. We are dedicated to providing support for our members and their interests. (https://greenbeltsociety.wordpress.com/)