In the News
GPS for Transportation Symposium
May 17, 2013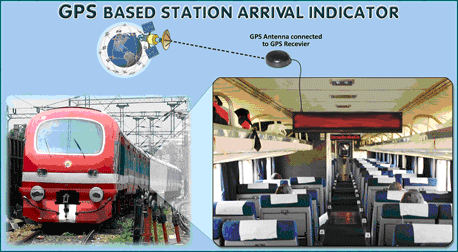 The global positioning system (GPS) has been increasingly used to gather data for transportation modeling and planning.  However, the potential of this emerging technology and its combined power with other technologies such as wireless telecommunications, geographical information systems (GIS), and Internet have not been fully understood and utilized.  The goal of this symposium is to bring people together to discuss the use of GPS and other new geospatial technologies for transportation planning and policies.  Ideas developed from this symposium will serve to facilitate future collaboration among universities, government agencies, non-for-profit organizations, and private industries.
Click here reserve your seat or submit your abstract as a presenter!
F R E E   E V E N T !