GGA Event
October Pub Night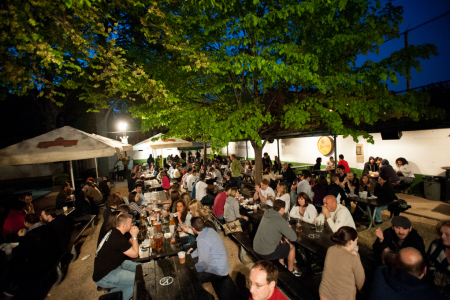 Please join us for a drink to celebrate the beginning of the fall semester and Oktoberfest! Everyone (21 and up) is welcome to attend. This is a fun opportunity for grad and undergrad students, faculty, adjuncts, alum, and admins to get to know each other. There will be no club funding for this event, so drink on your own dime.
When: Friday, October 3rd 6:30-9:30 pm
Where: Bohemian Hall Beer Garden, 29-19 24th Ave, Astoria, NY 11102
For those who aren't familiar with Astoria, the historic Bohemian Hall is located about 2 blocks north of the Astoria Blvd stop on the N/Q. They have a nice variety of Czech beers on tap. It's a large place, so we will find a central location in the garden for everyone to meet.
Hope to see you all there!