Departmental Social Gathering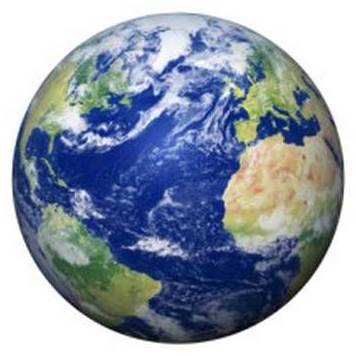 Wed, October 3, 2018
1:30 – 3:30 PM
Room 1022 HN

Our advisors Profs. Salmun (Environmental Studies), Walter (Geography), Ahearn (MS in GeoInformatics (MGEOi) and GIS certificate), and Marcotullio (MA in Geography) will answer questions about our programs. Other faculty will talk about their fun summer research.
All students are welcome – undergraduate and graduate and just interested!
RSVP to Christina Santiago at csa0005@hunter.cuny.edu
Please join us and spread the word!