In the News
Cohen Prize 2013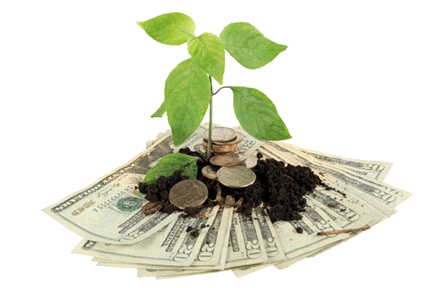 The Miriam and Saul B. Cohen Prize for Geographic Excellence is a competitive award, the value of which can change from year to year, given  to a Hunter College undergraduate geography or environmental studies major in recognition of an excellent independent research project or senior honors thesis in Geography or Environmental Studies. This recognizes the student who goes above and beyond the regular requirements of the major and completes a significant independent research project while an undergraduate. The graduate award (geography MA or GIS Certificate student) is given in recognition of excellent Masters-level geographic research, either for the thesis or the exam-option paper. GIS Certificate students who complete an independent research project that meets the criteria below are also eligible for this prize.
If you want to be considered for one the 2013 awards please read the description of the award and the application process. You MUST be nominated by a faculty member who will present your paper to the awards committee no later than March 1, 2013. That means that YOUR paper must be completed and to your sponsor prior to that time.
Last year's winners were Erin Araujo (MA, Geography) for her paper entitled "In search of the metabolized hybrid quasi-waterscape: a counter-topography of the tensions and conflict around autonomous control of water and land in San Cristobal de las Casas, Chiapas, Mexico, 1528-2008" and Christian  Siener (MA, Geography) for his paper entitled "You'll probably go crazy in this place: homelessness, scale, and the growth of New York City's shelter industrial complex." They tied for the graduate level award. Christopher Bride (BA, Environmental Studies) won the undergraduate award for his paper entitled "A Triple Bottom Line Structured Evaluation of Seven Food Policy Recommendation Documents." Each winner received a check for $1,000 during the department's annual dinner on Friday, May 4, 2012.
Students who graduated in spring and summer 2012 and January 2013 are eligible to apply. Prize winners will be determined no later than April 3, 2013, and awards will be made at this year's annual dinner on Friday, April 26th.