Chair's Column: August 2018
Dear students, colleagues, staff, and friends of the Department of Geography: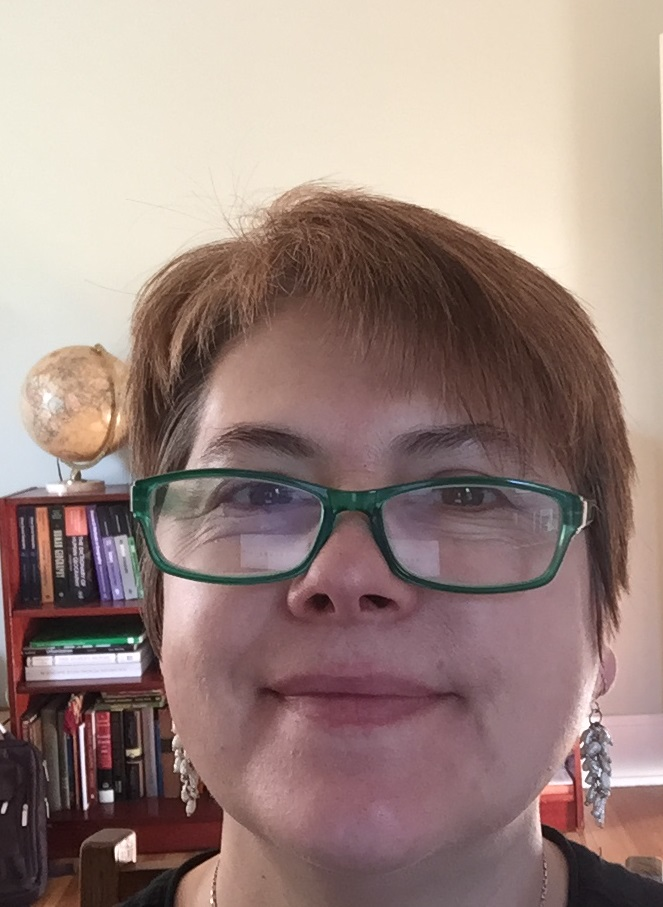 Welcome to the new semester and the 2018-2019 academic year! I hope you had a productive and relaxing summer. I would like to thank Dr. Allan Frei for his leadership of our department in the last six years and invite you to join us again in conquering new heights of academic excellence and building our outstanding community of students and scholars.

We live in turbulent times marked by political and economic upheavals, geopolitical crises, increasing urbanization, and the looming impacts of global warming. So much is at stake for the future of our city, nation, and planet. In this context, geography, environmental studies, and geospatial technologies all comprise the fields of knowledge that are vital for understanding and addressing the challenges facing humanity today.
Our programs in geography, environmental studies, and GIS provide a unique opportunity to study these challenges using geographic concepts of space, place, location, distance, and scale and based on the scientific knowledge from earth and environmental and social sciences. The programs focus on earth systems, cities and globalization, nature-society interactions, digital mapping and geographic information science, and environmental and social sustainability. These domains of science have emerged as the critical frontiers of knowledge necessary for forming a new generation of professionals, policy-makers, and scientists who will seek out and offer new solutions for the wellbeing of people and our planet.

This year we will continue to improve our programs and highlight the achievements of our outstanding faculty and students as well as employment opportunities that draw on geographic and environmental expertise and geospatial technologies. Please check the Student and Alumni Spotlight sections on our website.

Stay tuned for more. Join us. Let us know what you are doing. Share your ideas. Participate. Spread the word around. Bring your friends to our classes and events. We want our community to grow and be well known.
Please do not hesitate to write me with any questions or concerns. And my door is always open so please stop by.

In addition, reach out to our dedicated academic advisors, Professors Tom Walter, Haydee Salmun, Ines Miyares, Peter Marcotullio, and Sean Ahearn. Our office, instructional, and technical support staff is always there to help and includes Dana Reimer, Martha Taylee, Christina Santiago, Ngoc Nguyen, Amy Jeu, and Cornel Manecan.

I am looking forward to the exciting academic year ahead of us.

Warmly,

Dr. Marianna Pavlovskaya
Professor and Chair
Department of Geography