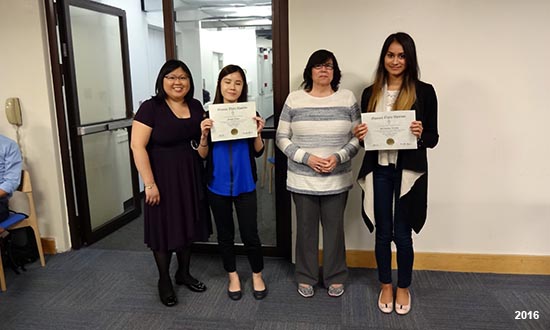 2016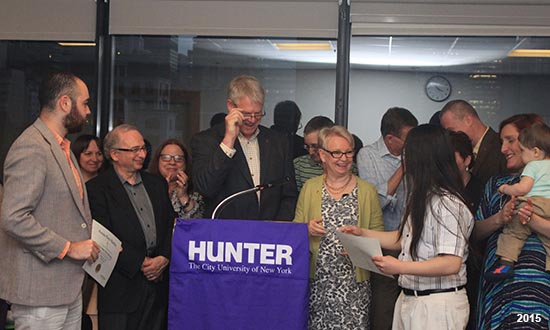 2015
2014
2013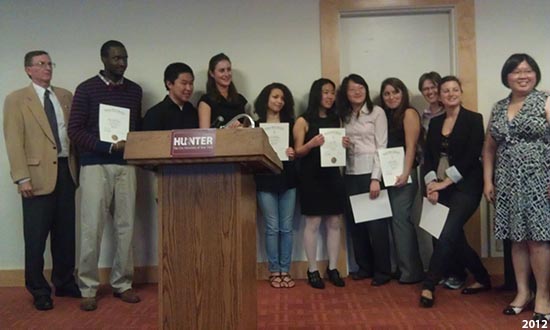 2012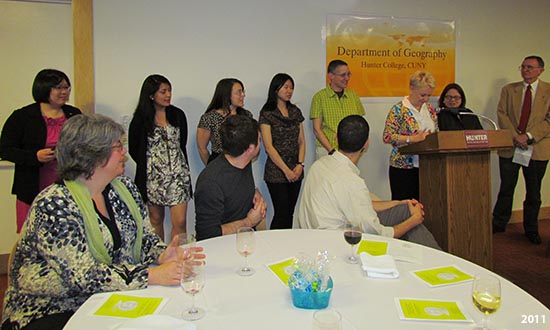 2011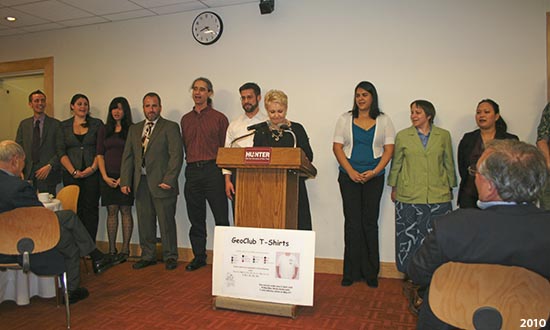 2010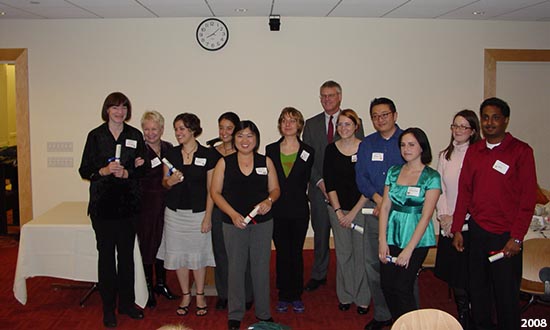 2008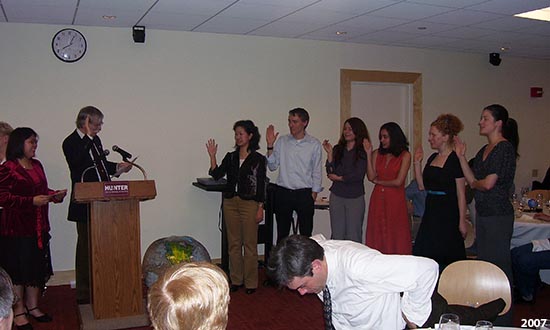 2007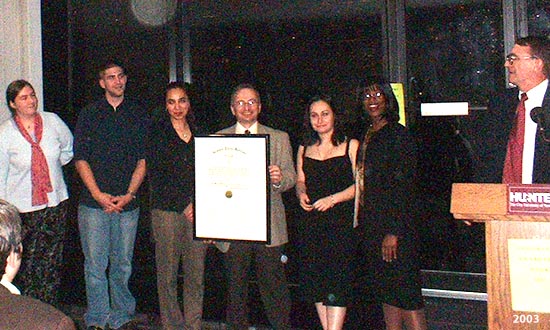 2003
About GTU
Gamma Theta Upsilon (GTU) is an international honor society in geography. Gamma Theta Upsilon was founded in 1928 and became a national organization in 1931. Members of GTU have met academic requirements and share a background and interest in geography. The society is governed under a constitution and by-laws. Twenty elected and appointed officers, including two student representatives, form the Executive Committee. Business meetings are open to all GTU members and other interested persons and are held in conjunction with Association of American Geographers and National Council for Geographic Education annual conferences. GTU chapter activities support geography knowledge and awareness.
Goals of GTU
To further professional interest in Geography by affording a common organization for those interested in the field
To strengthen student and professional training through academic experiences in addition to those of the classroom and laboratory
To advance the status of Geography as a cultural and practical discipline for study and investigation
To encourage student research of high quality, and to promote an outlet for publication
To create and administer funds for furthering graduate study and/or research in the field of Geography
To encourage members to apply geographic knowledge and skills in service to humankind
Theta Pi Chapter
The Theta Pi Chapter was chartered and founded on November 13, 1998 by a student named Amy Jeu who spearheaded the efforts for the formation of a GTU Chapter at Hunter College, CUNY. Amy served as the Founding President of the Theta Pi Chapter of GTU and current works for the Department of Geography at Hunter College as a College Laboratory Technician.
Alumni Chapter
The Omega Omega chapter serves alumni of all chapters. After graduation, alumni members are encouraged to join the Omega Omega and receive continuing benefits from active affiliation with the Society.  Members of the Omega Omega alumni chapter receive the Geographical Bulletin and the Omega Omega News, and can keep up to date on major GTU events and news.