2014 Anastasia Van Burkalow Award Winner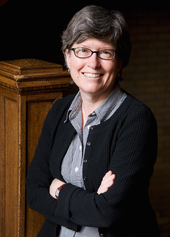 The Department of Geography is very proud to announce that the 2014 winner of the Anastasia Van Burkalow Award for Distinguished Service goes to Prof. Sara L. McLafferty of the Department of Geography and Geographic Information Science, University of Illinois at Urbana-Champaign. Before she joined UIUC, Prof. McLafferty spent 1987 to 2001 in the Department of Geography here at Hunter College. She arrived from Columbia University as an Associate Professor and was promoted to Professor in 1999. She was Chair of this department from 2000 to 2001. Read more.
---
Tickets on Sale NOW!
Dept Annual Awards Dinner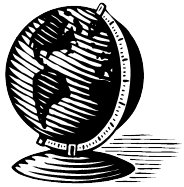 Friday, May 9th, 2014
Purchase your tickets from the Department of Geography Office (HN 1006) or by completing our form.
Ticket prices are: $40 per person; $20 for registered Hunter students; and free for GTU inductees and Cohen Prize winners.

---
Spring 2014 Geology Field Trips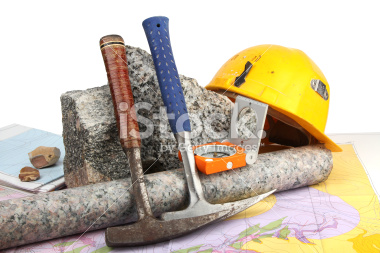 Join Professors Teodosia Manecan and Kimberly Handle on a variety of field trips this semester to Coney Island Beach, Orchard Beach, Inwood, Palisdades, Staten Island, Staten Island Beach, Cortland, Peekskill, Poughkeepsie, Beacon, Cold Spring, Franklin and Sterling. Geology field trips are open to all hunter faculty, staff, and students. Read more.

| | | | | | | |
| --- | --- | --- | --- | --- | --- | --- |
| 30 | 31 | 1 | 2 | 3 | 4 | 5 |
| 6 | 7 | 8 | 9 | 10 | 11 | 12 |
| 13 | 14 | 15 | 16 | 17 | 18 | 19 |
| 20 | 21 | 22 | 23 | 24 | 25 | 26 |
| 27 | 28 | 29 | 30 | 1 | 2 | 3 |
Upcoming Events
May 9
Dept Awards Dinner
6:30 pm

Summer Maine Field
Trip Course

Free Tutoring for GEOG
100, 150; PGEOG 130