Chair's Column

Winter Weather
Greetings from the Chair of Hunter College Geography
February 24, 2014
Dear Students, Staff, and Colleagues:
I hope it's not too late to welcome you all to the spring semester. I look forward to an enjoyable and productive semester for all. Mother Nature has obviously welcomed us all this year! And speaking of the weather...
Some of you may be following the discussion in various media outlets on two questions: (1) how extreme this winter's weather has been in our region, and (2) the relationship, if any, between this winter's weather and global climate change. I thought I would take this opportunity to give you my take on these questions, even though we still have some winter yet to come. Read more here.
---
Spring 2014 Geology Field Trips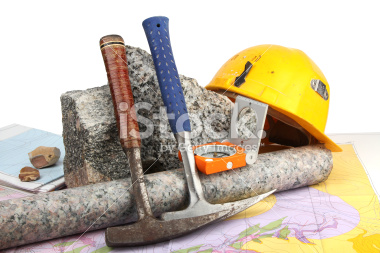 Join Professors Teodosia Manecan and Kimberly Handle on a variety of field trips this semester to Coney Island Beach, Orchard Beach, Inwood, Palisdades, Staten Island, Staten Island Beach, Cortland, Peekskill, Poughkeepsie, Beacon, Cold Spring, Franklin and Sterling. Geology field trips are open to all hunter faculty, staff, and students. Read more here.

---
Summer Maine Field Trip Course
More Information Here
GeoHeadlines


Apply for Gamma Theta Upsilon (GTU)
Free Tutoring for GEOG 100, GEOG 150, PGEOG 130 students
Alumni Focus: Daniel Stuckey (BA 2014)

Archive of featured headlines ...

| | | | | | | |
| --- | --- | --- | --- | --- | --- | --- |
| 23 | 24 | 25 | 26 | 27 | 28 | 1 |
| 2 | 3 | 4 | 5 | 6 | 7 | 8 |
| 9 | 10 | 11 | 12 | 13 | 14 | 15 |
| 16 | 17 | 18 | 19 | 20 | 21 | 22 |
| 23 | 24 | 25 | 26 | 27 | 28 | 29 |
| 30 | 31 | 1 | 2 | 3 | 4 | 5 |
Upcoming Events